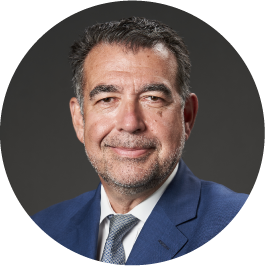 Christophe Reech
Founder & Chairman
Founder of Reech Corporations Group, Christophe Reech is an entrepreneur and investor with a track record of success in creating and growing innovative businesses in the fields of real estate, financial derivatives and financial technology.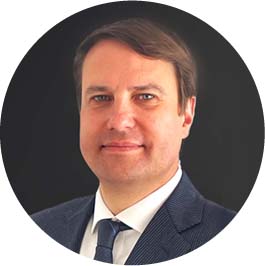 Bjorn Martin is a highly experienced executive, with 20+ years in both management and operational roles, building teams and businesses for the likes of GE Capital, Scotiabank, and Brookfield. Bjorn also brings with him a real estate experience  in investments, developments, asset management, and capital markets.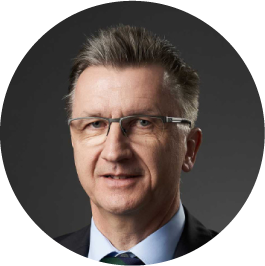 Hansjoerg has 32 years of professional experience in both Switzerland and the UK across the finance sector. His focus has been on due diligence, asset management, product development, processes and hiring.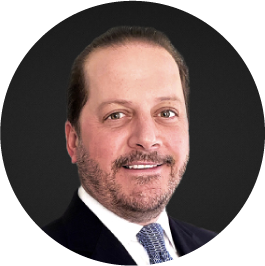 Alastair Manning
Head of Asset Management
Alastair Manning has more than 15 years of experience in real estate asset management, acquisitions and disposals. He has played significant roles in developing real estate investment businesses across a range of European markets.